Knapp 22 Jahre ist es her als Greg Herbold mit GripShift Downhill Weltmeister wurde. Mit der Einführung der 10fach Schaltungen am Mountainbike wurde es zunehmend stiller um die kleinen Twister, die bis heute viele Fans haben. Nach vielen Bastellösungen und dem Weltmeistertitel für den Prototypen im letzten Jahr gibt es nun die passenden GripShift Drehgriffe für die SRAM X0 und XX Serie.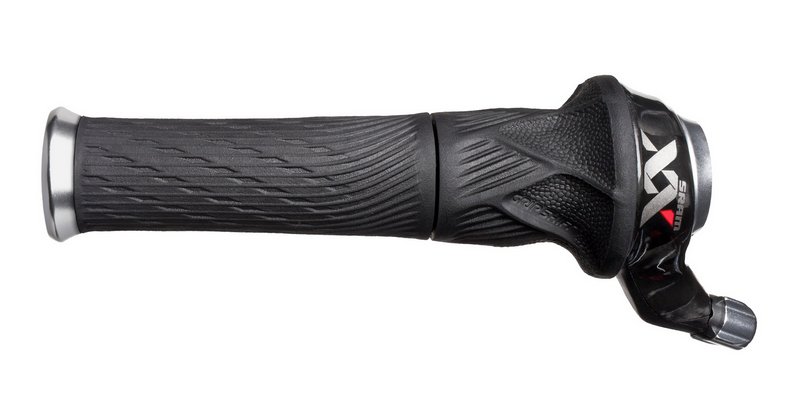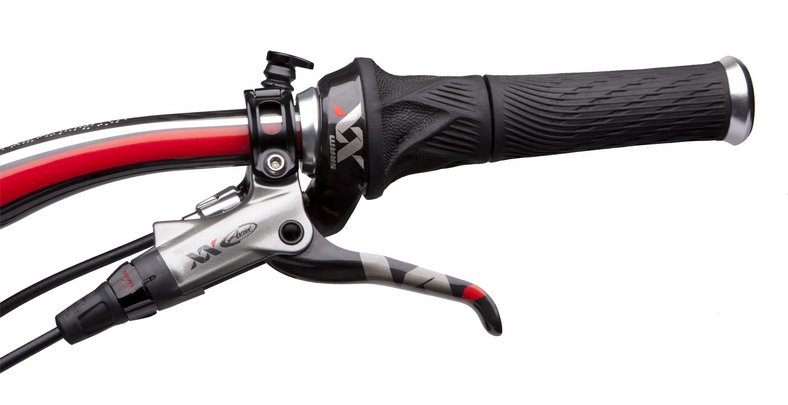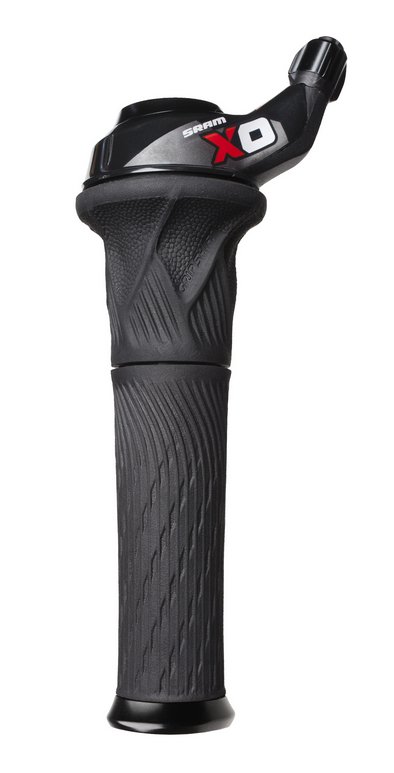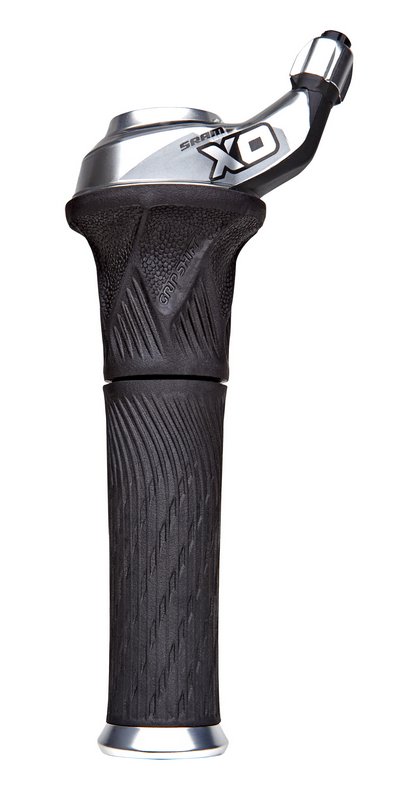 Offizielles zum Gewicht oder andere Details gibt es leider noch nicht. Im Netz gibt es aber derweil die ersten Infos zum Preis – bitte anschnallen!
MSRP for the shifters is going to be $225 for the X0 version which includes the locking grips and $295 for the carbon fiber XX version which is going to include Gore Ride-On cables, locking grips and carbon fiber covers.
Erhältlich sollen die neuen Schaltgriffe ab April im Fachhandel sein.
Photos: Sram