Nach dem Rückruf zweier Lefty Modelle, gibt es nun den nächsten Fall im Hause Cannondale. Diesmal sind die hauseigenen Kohlefaserkurbeln SI betroffen, welche an folgenden Radmodellen verbaut sind.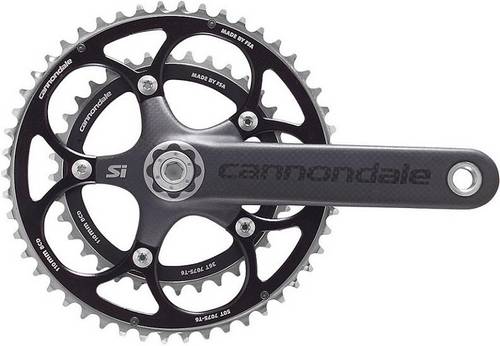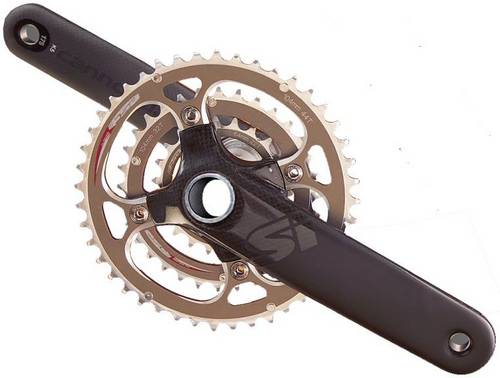 2007 Road Bikes:
Synapse Carbon SL1 Compact drive
Ironman 1, Si Carbon Standard drive
System 6 Team 1 Compact drive and Standard drive
System 6 Team 3 Compact drive and Standard drive
Cyclocross SLl 1 Compact drive
2007 Mountain Bikes:
Taurine 1 SL
Rush Carbon 2
2007 Framesets & Cranksets:
Synapse SL Si
System 6 Team SI
Ironman 613 SL
CAAD 9 Cyclocross Si
All carbon Si road and mountain cranksets
2008 Road Bikes:
System 6 Liquigas 3 Compact and Standard Drive
FSA, welcher die Einheiten für Cannondale in Taiwan fertigt, hat einige Modelle einer falschen Wärmebehandlung der Tretlagerachse unterzogen. Somit können im schlimmsten Falle Risse in der Achse auftreten! Betroffene sollen sich umgehend an ihren Cannondale Händler vor Ort wenden. Ein pdf-Sheet mit allen Details zum Rückruf gibt es direkt bei Cannondale.