Nur noch eine Woche, dann ist der Adventskalender schon wieder Geschichte. Daher gibt es wieder einmal ein Last-Minute-Geschenke-Tip für wenig Geld. Die kleinen Bookman Lights aus Schweden eignen sich hervorragend als Positionslicht in der Stadt, wo Flutlichtanlagen ala Lupine und Co. meist zu viel des Guten sind.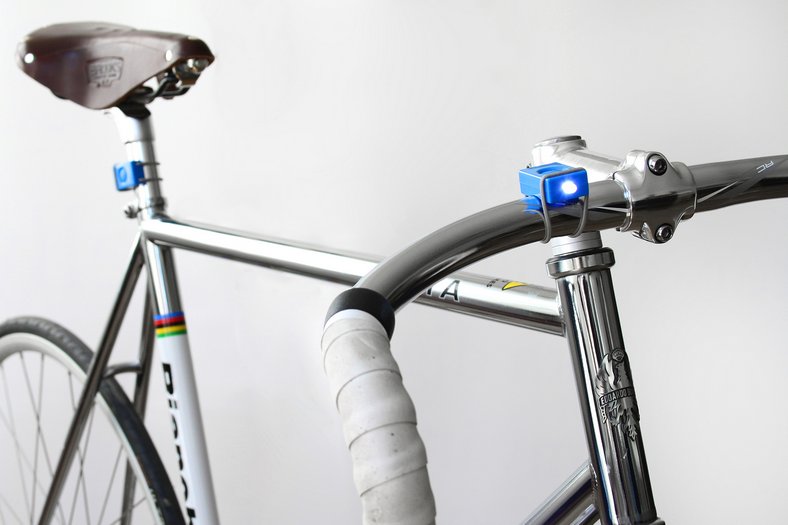 Zu bestellen sind die kleinen in sechs Farben erhältlichen Lichtteilchen zum fairen Preis von 19,90 Euro über die Webseite von Bookman, oder bei acht Händlern in Deutschland: http://bookman.se/retailers/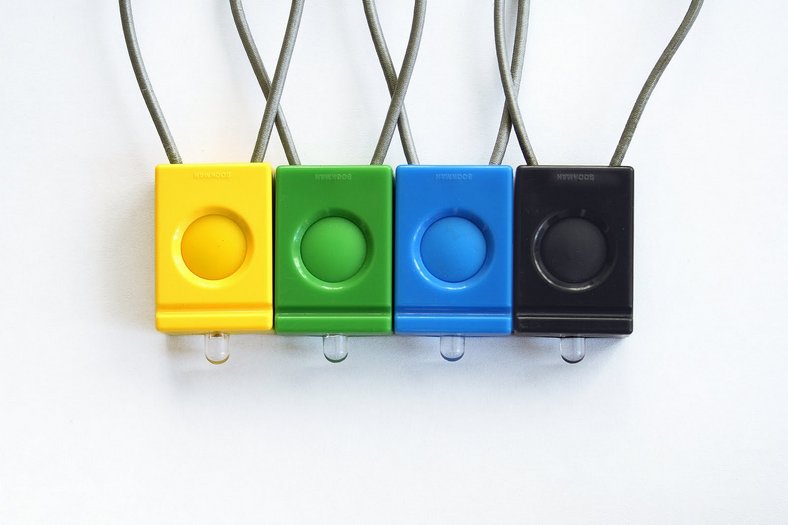 Technical specification
Package content:
1 front light (white LED) and 1 tail light (red LED).
3 modes:
Slow flashing, fast flashing and steady light.
Batteries:
2 x CR2032 in each light body.
To change the batteries, loosen the screws on the bottom.
Bookman Light works perfectly in all weather conditions.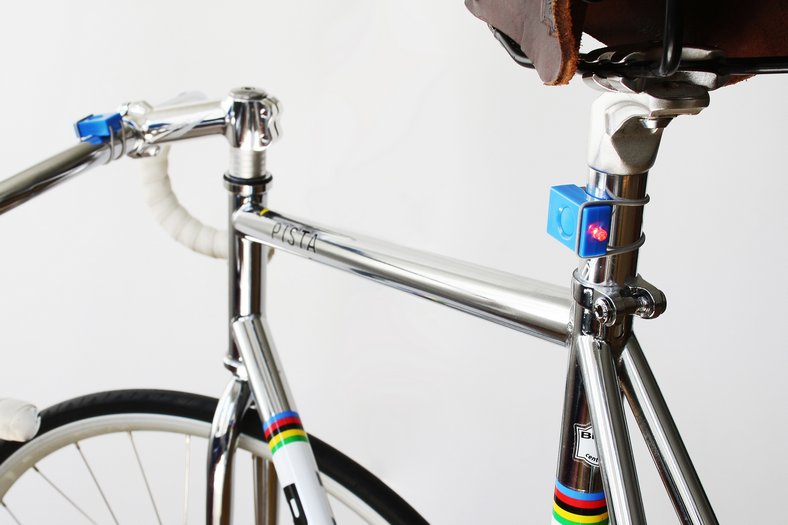 Photos: Bookman.se